Ostroff Injury Law: Attorneys for Uber Accidents in Pennsylvania
Is Uber's Priority Safety or Profit?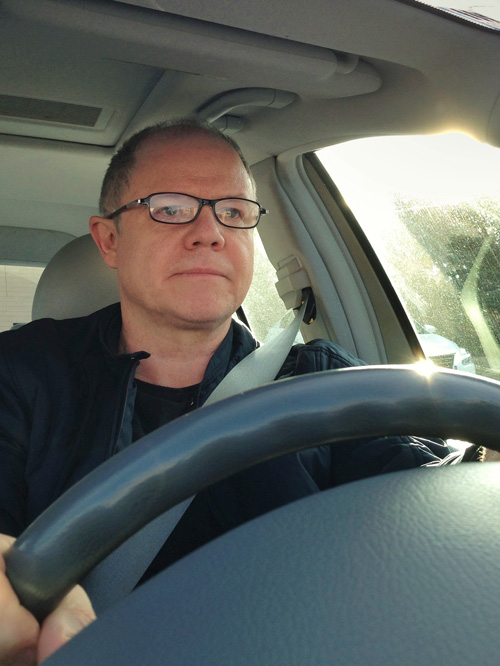 Do you use Uber? Uber, Lyft and similar transportation referral networks allow individuals to use their smartphone's GPS to request rides and track drivers. Uber is convenient, fast, and often less expensive than a taxi. But, is Uber safe?
Uber wants you to believe that safety is the company's first priority. They claim that every driver undergoes a background check of both driving and criminal history and that vehicles are inspected according to strict standards. Yet, the list of Uber accidents and assaults is ever growing.
Statistically speaking, some accidents are inevitable. There are more than one million active Uber drivers providing more than two million rides a day in 68 countries and 330 cities around the world. Such a large number of rides mean that even the safest drivers risk being involved in a crash. Yet, there are also growing lists of accidents caused by drivers who are distracted, drunk, or reckless and of assaults by drivers who should have never passed a thorough background check. Who pays when an Uber passenger is injured?
Insurance Claims for Uber Injuries
On their safety page, Uber claims that every rider is covered under their commercial liability insurance. But, those who are injured tell us another story. When a Pennsylvania car crash involves an Uber driver, getting fair compensation for injuries is complicated, and Uber will do their best to deny liability.
Will Uber's One Million Dollar Insurance Policy Cover Your Injury?
Uber's $1 million insurance policy is intended to cover driver liability for Uber accident injuries. This policy is supposed to be in effect from the time the driver uses the Uber app to accept the trip request until the passenger reaches his or her destination and the trip is completed. This means Uber may deny liability if the driver is not actually carrying a passenger.
In order to cover these gaps, Uber requires that every driver carry the auto insurance required by state law. However, Uber rides are provided using personal vehicles. Insurance for personal vehicles may specifically exempt accidents that occur while the driver is driving for pay. Uber's policy often leaves drivers, passengers, and pedestrians fighting for the compensation they deserve.
We Give Uber 30 Days to Settle
If you were seriously injured in an Uber accident, you deserve to receive fair compensation for your injuries. You don't need not big-company runaround. Jon Ostroff has been fighting for the rights of Pennsylvania accident victims for more than twenty years. He's taken on the largest insurance companies and he is ready to take on Uber.
Our 30-day-to-settle policy applies to Uber cases. If we accept your case, we'll give Uber 30 days to offer you a fair settlement or we will go court.
Don't give up your right to compensation! If you are a driver, passenger or pedestrian who was injured in a collision involving an Uber vehicle and would like to discuss your case, call 30 Days to Settle at 484-351-0350. We'll be happy to schedule a free case evaluation.